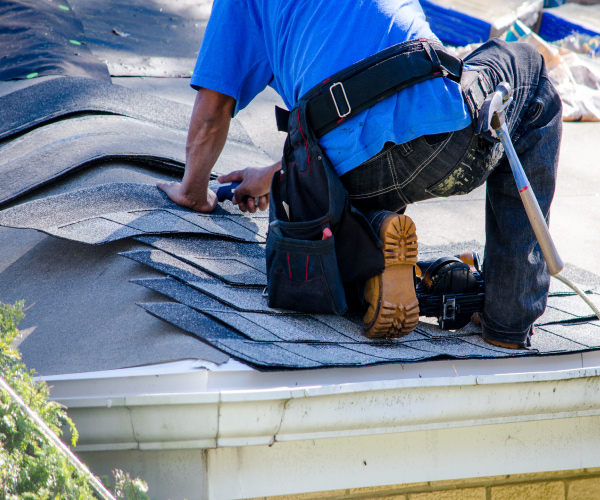 If you are in need of a total roof replacement for your house, you need to hire a trustworthy and professional roofing company to get the job done perfectly. A full roof replacement requires strong attention to detail as well as efficiency to ensure the new roof is in place in a timely manner.
A full roof replacement does take a lot of work to complete, but we guarantee you will be satisfied with your new roof when we are done installing it. To help us complete the installation sooner, here are a few things that you can do to make the process smoother. 
From the moment you call, we'll be there to work with your budget. Our roofing team has a reputation for honesty and integrity that is unmatched
Our passion for roofing is what gets us up and running each morning. All roofs are different, so when you need something repaired, you have to rely on an experienced roofing company that has seen it all. Since 2010, Same Day Gutter has been working on residential roofs across Maryland. We are a family-run business with no subcontractors, so you will always get that familiar touch when you need your roof looked after.
We specialize in Roof Replacement, Roof Repair, Roof Inspection, and Flat Roof Replacement.
DO NOT HESITATE TO CONTACT US TO HELP YOU WITH YOUR PROJECT