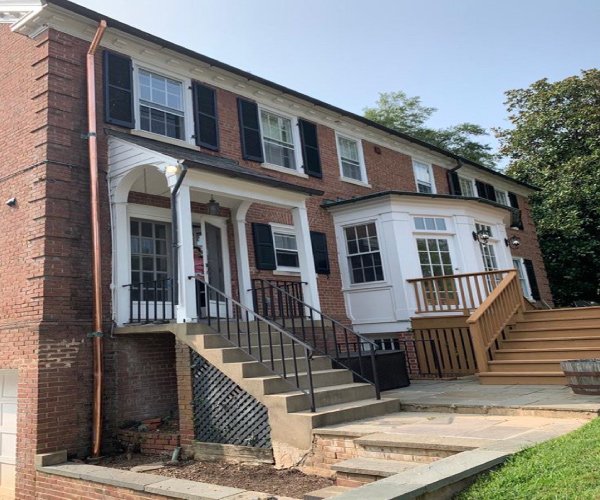 Downspout Installation & Cleaning
Downspouts are an important part of the exterior drainage system in homes. They channel water away from the house's foundation and prevent dampness inside your home during heavy storms.
Gutters and downspouts have a limited lifespan and eventually need to be replaced before they start leaking water around your house. They are prone to clogging with debris especially if not cleaned every few months. This leads to an overflow of gutter waters onto the ground below. It's good practice to use a protective mesh screen cover over dirty gutters because it prevents clogging by catching leaves and other small debris making cleanup easier later on.
DO NOT HESITATE TO CONTACT US TO HELP YOU WITH YOUR PROJECT